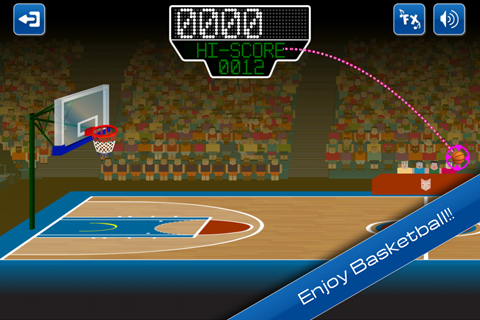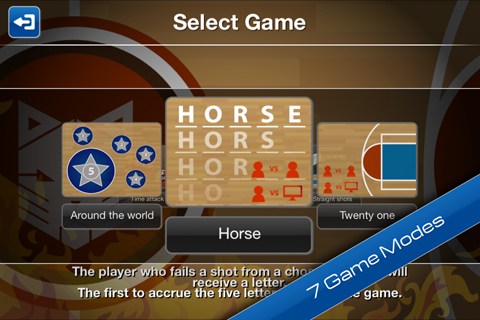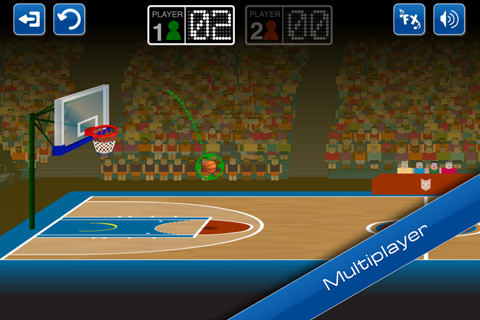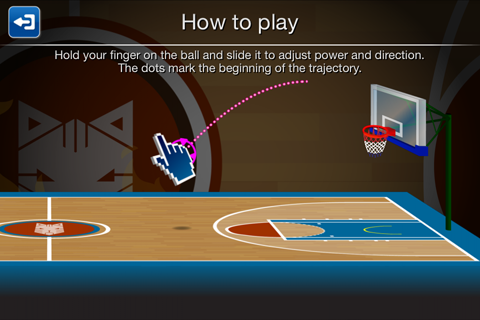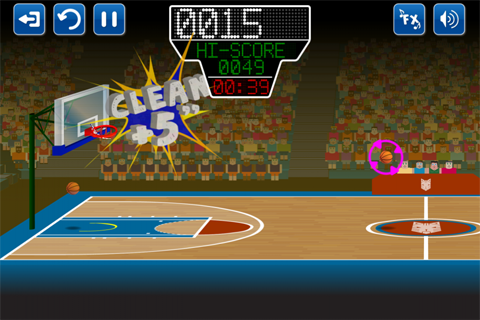 Enjoy basketball with this new game from NO2.
With seven play modes, Basketmania is the most addictive basketball game out there.

☆☆ HOW TO PLAY ☆☆

Click on the ball and slide it to adjust power and direction.
The dots mark the beginning of the trajectory.

☆☆ FEATURES ☆☆
• SEVEN play modes:
⁃ Straight shots
⁃ Time limit
⁃ Training
⁃ Time attack
⁃ Around the world
⁃ H-O-R-S-E
⁃ Twenty-one

• Multiplayer modes: Play against a FRIEND or three different COMPUTER difficulties

• Built-in Physics Engine delivers the most realistic basketball experience

• HD Graphics

• Share your results on Facebook and Twitter!