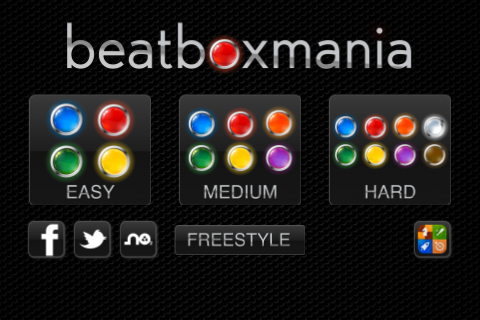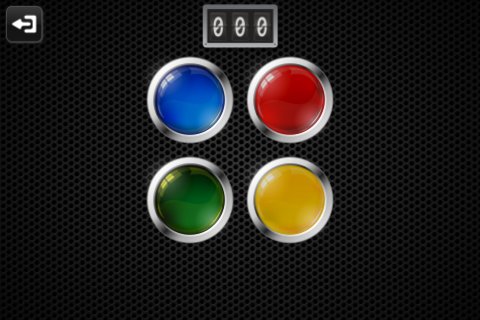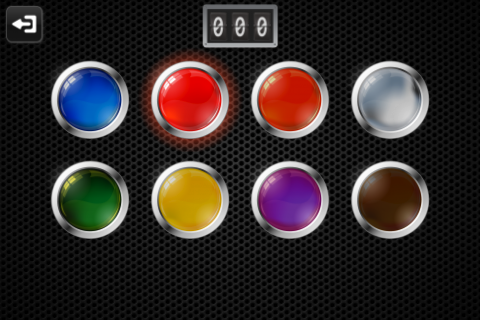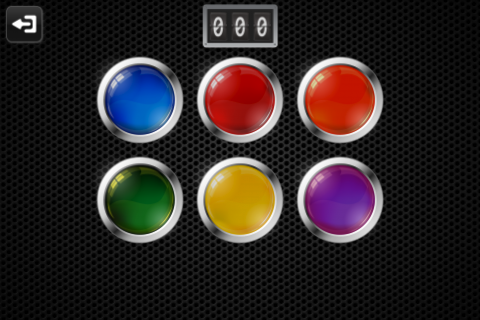 If you like Simon Says and music you'll love Beatboxmania.
With 4 game modes Beatboxmania is the funniest Simon game.

☆ ☆ HOW TO PLAY ☆ ☆

Colored buttons are illuminated in a random order and each produce a particular beatbox sound . After waiting, you have to enter the same sequence in the correct order. If you can repeat the sequence correctly, the game will respond with a longer sequence, and so on. If you fail, the game will start again.

Show your DJ skills with Beatboxmania in the freestyle mode.

☆ ☆ GAME FEATURES ☆ ☆

3 game modes: Easy, Medium & Hard
Freestyle Mode.
Share your score on Facebook and Twitter.