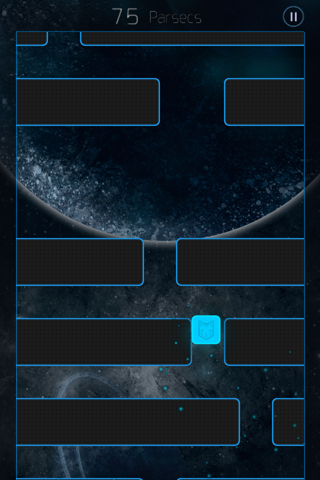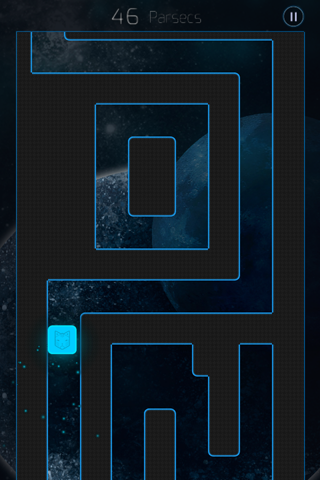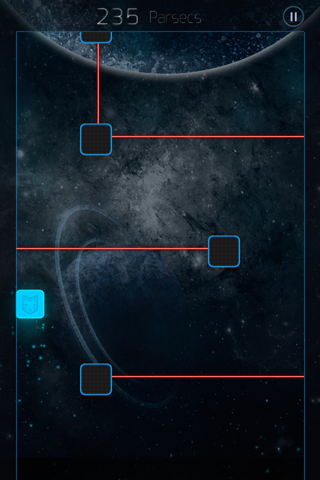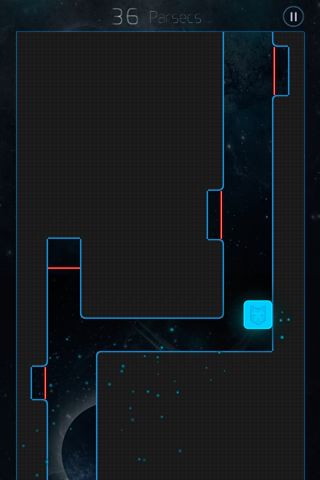 Gravity Box is an addictive and challenging space-themed action game.
With a simple one touch control, this game will push your skills to the limit.
If you like almost impossible games, please give it a try.
HOW TO PLAY
Tap the screen to flip gravity, guide your square through dangerous passages.
You need to survive as long as you can by avoiding lasers.
If you like Gravity Box, please spread the word and challenge your friends.